Remit Card
This service allows you to send money using a Remit Card from Japan Post ATM and Lawson ATM throughout Japan. We issue a card for each recipient and remittance method.
Cards are issued free of charge.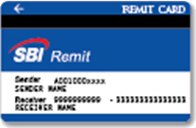 Service Process
1

Apply for a Remit Card

After registration, select 'Use Remit Card' when registering the recipient. A Remit Card will be sent to the registered address. This will take between 1-2 weeks.

Before applying for a new card, ensure that the registered address is correct.
2

Deposit Funds at Japan Post ATM / Lawson ATM

Please prepare Remit Card and Cash then follow the ATM instructions below to make a deposit. See instructions on back of the Remit Card.
Japan Post Bank ATM Manual Open Close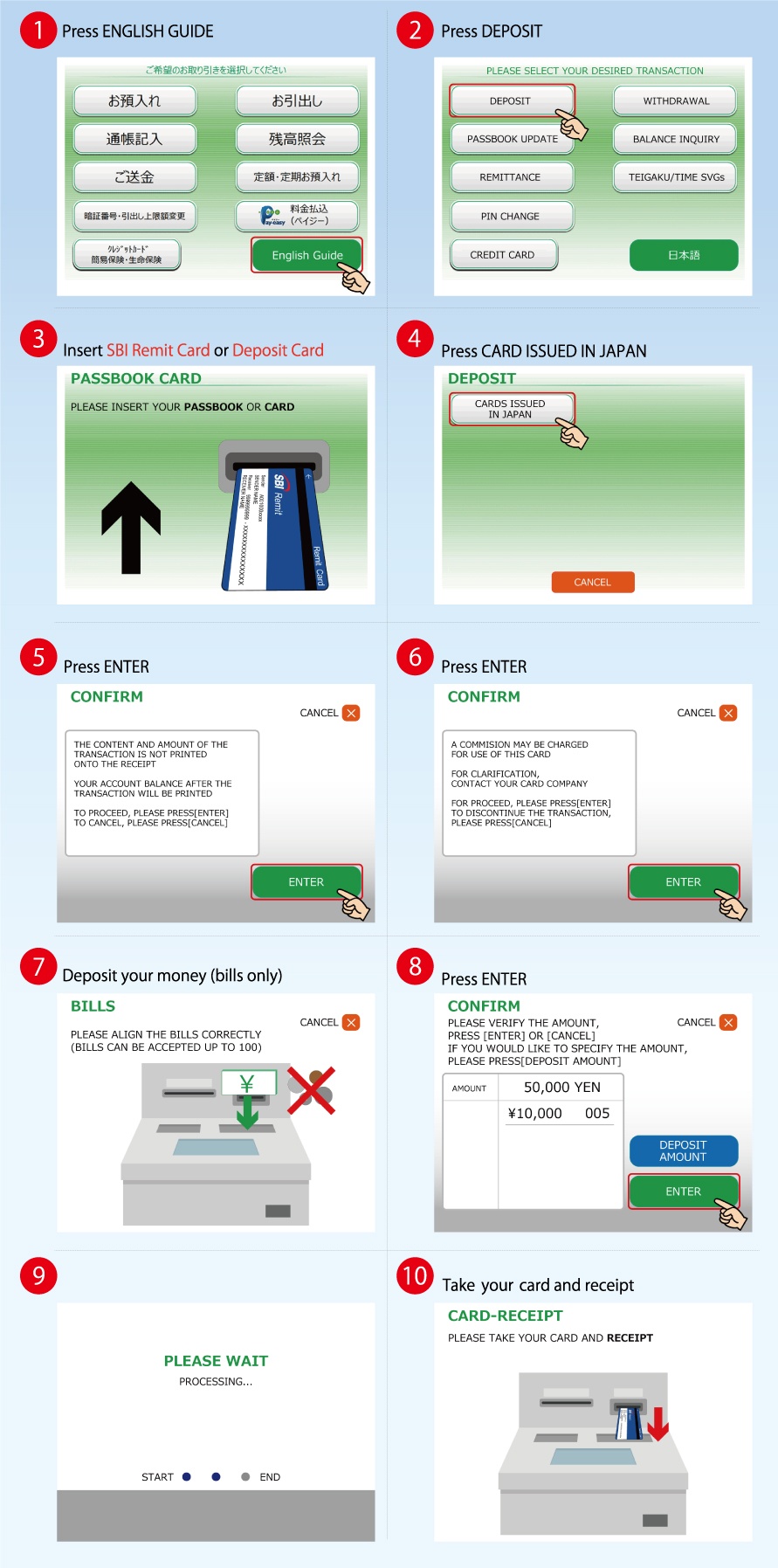 Lawson Bank ATM Manual Open Close
You can find the nearest ATM on the Lawson Bank website.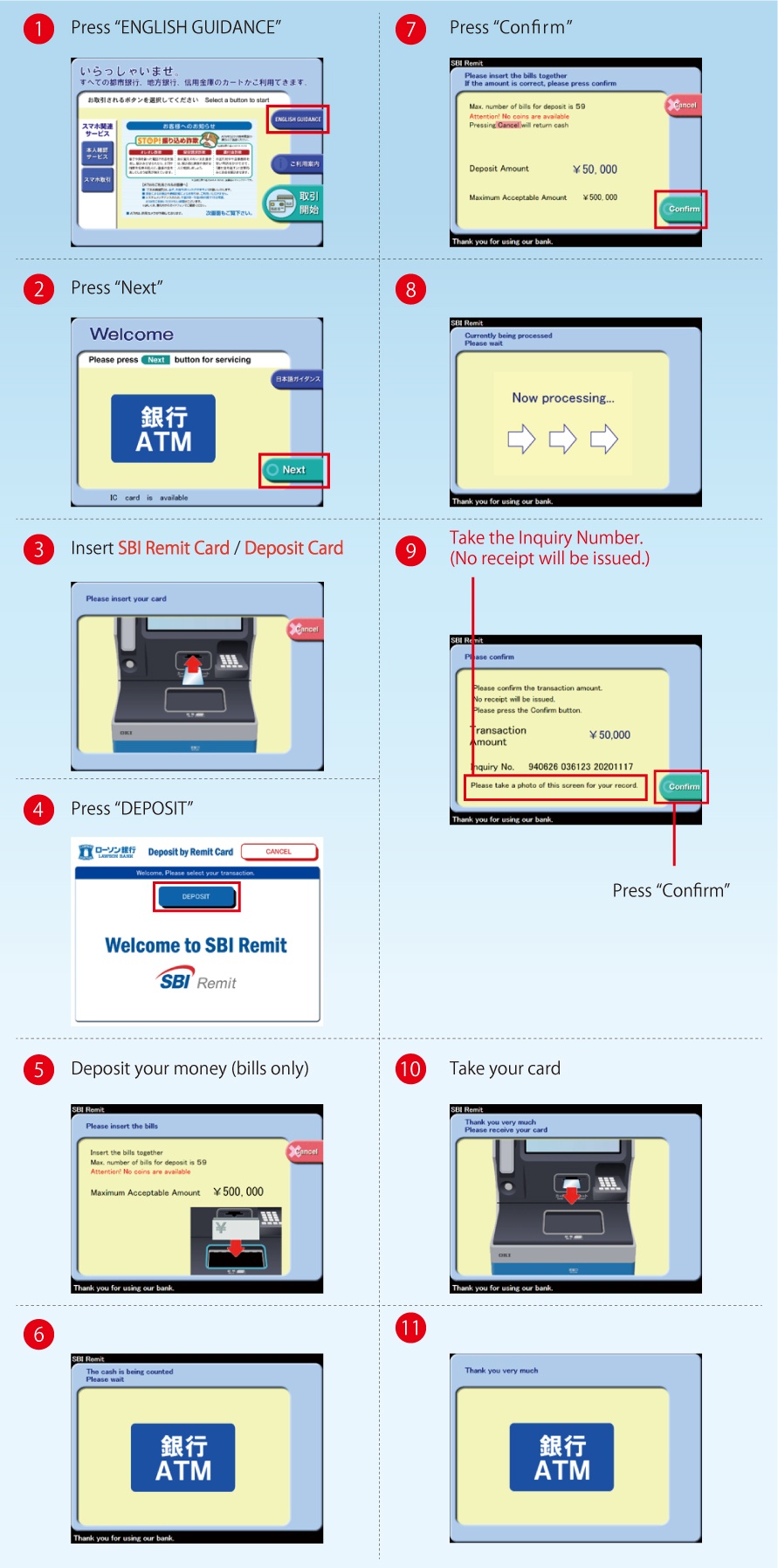 3

Email Confirmation

Funds are remitted in the specified currency once deposit fees and remittance fees have been deducted.
The confirmation email will include the service charge, the conversion rate, the amount of money to be received locally, and the Reference Number (RN).
4

Accessing Funds

If funds are to be picked up in cash, a Reference Number (RN) will be issued once the remittance has been completed. At this point, the funds will be available for collection.
If funds are to be remitted to a bank account, it will take one to three business days for the credit to appear.
To switch from a Japan Post Transfer Payment Card to a Remit Card contact our customer support center.